The Art Of The Craft: Beer & Rap – A Marriage Made In Heaven.
"Now I chill real ill when I start to chill. When I fill my pockets with a knot of dollar bills. Sipping pints of ale out the window sill. When I get my fill I'm chilly chill"
Messrs  Michael "Mike D" Diamond (vocals, drums), Adam "MCA" Yauch (vocals, bass) and Adam "Ad-Rock" Horovitz (vocals, guitar) knew a thing or three about sipping on the brews.
Having been a fan of the Beastie Boys since the age of thirteen and a fan of beer since about the same age, when I saw this I fell a little bit in love.
Not only does it have a great Hip-Hop related name, a fantastic taste but includes a brilliant pun.  Now it's like someone had picked inside my brain and cobbled together three things I love passionately, namely Hip-Hop, Beer & Puns.
The craft beer industry has grown at an incredibly fast rate over the last few years. Not only has it spawned a generation of bearded blokes with beer bellies and microbreweries springing up across the UK everywhere from Brighton to Blackpool but has given birth to some impossibly cool label artwork.
Beers are no longer boring, big branded monsters. The 'Artois' has made way for the 'Artist' – and not just the 'piss' variety.
With party season just around the corner, the chance, opportunity and need to drink more becomes an almost daily requirement. With more parties also comes the get-togethers where you are put into socialising with people you spend the majority of the year trying to avoid (family, neighbours, the boss, the kids etc..).
Here are ten of the coolest labels to swot up on and write-up witty 'off-the-cuff' remarks about in advance, just in time to give you an awkward conversation 'get out of jail free' card from the office Christmas party bore (if you can think of any puns about number 4, then the world is in Dire Straits…)
If you don't know any Christmas party bores, then you are probably that Christmas party bore. In that case, just order in a crate of craft beer, stay at home, get drunk and save a lot of people awkward silences and the need to pretend that there is a 'family emergency' in order to get away from you.
Here's a sexy, high-budget advert to get you in the spirit…
Craft Beer – Ten Of My Favourites: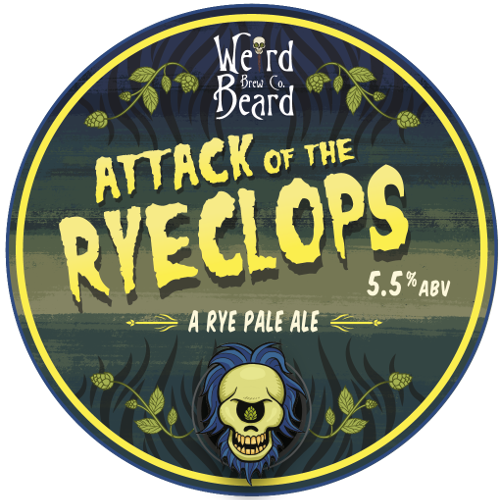 Attack Of The Ryeclops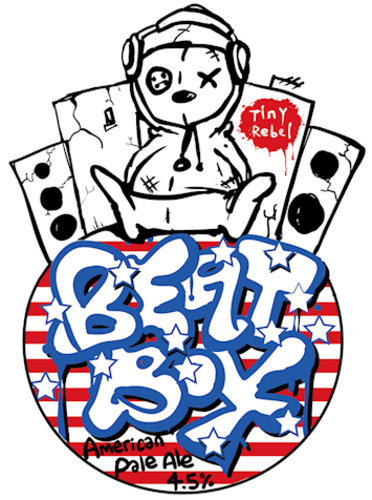 Beatbox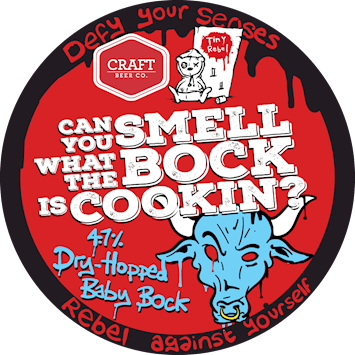 Can You Smell What The Bock Is Cookin?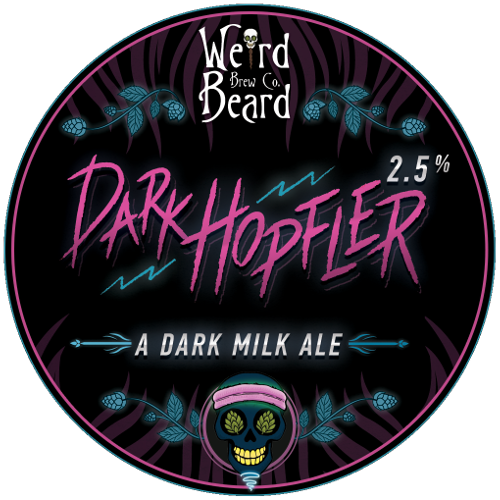 Dark Hopfler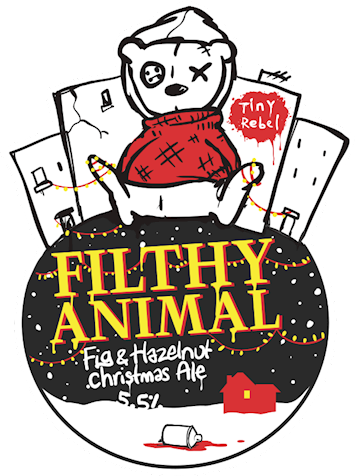 You Dirty, Dirty Boy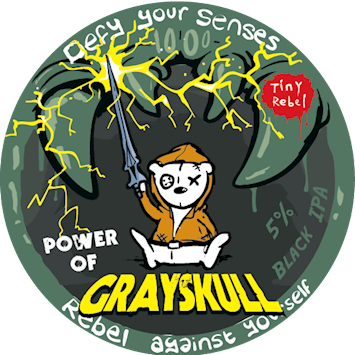 The Power Of Grayskull

The Yeastie Boys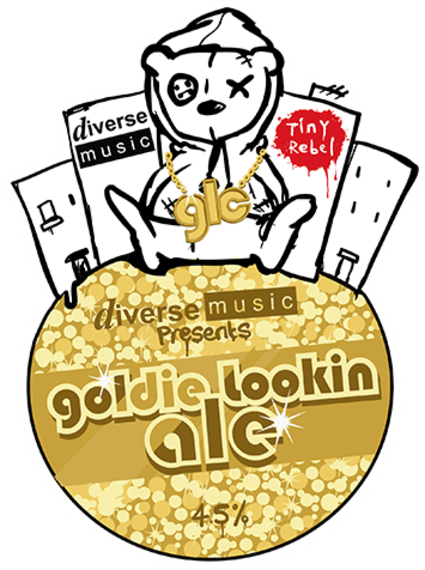 Goldie Lookin' Ale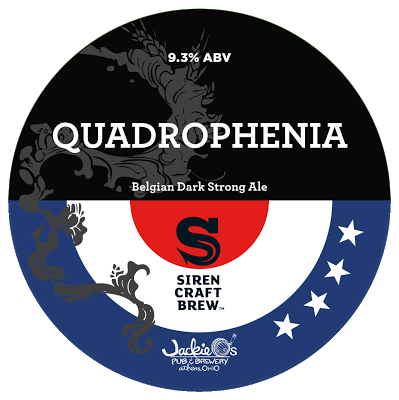 We Are The Hops, We Are The Hops.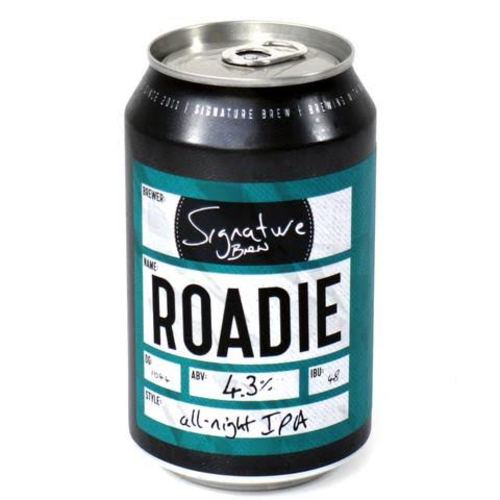 One For The Roadie?
Images courtesy of Chris Drummond from Crafted Crate who also puts these beers in a crate and delivers them to your door every month. If you want to join the beer-flavoured revolution, give him a shout and tell him 'The Hype' sent you. You won't get any type of discount or even favourable treatment, but you will get lashings of great karma and a date with the Hollywood movie star of your choice*.
*This, of course,  is complete hokum.